Depending on the client's request, the company offers design services for all phases of construction.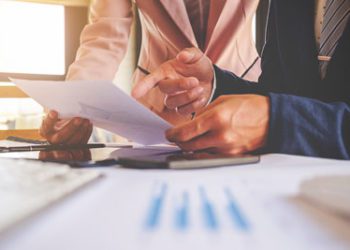 If you have a project and want to carry it out, the company offers packages that guarantee quality in execution, savings and exceptional speed of work.
In addition to basic services, ARHING also offers consultancy regarding construction in general.
The company also offers facility renovation services.